Vote smarter. Be informed and Know your candidate.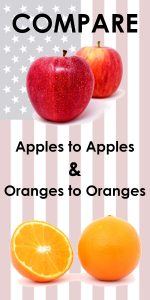 Our goal is
to give the voter information on people running for political office.
Whatever the elected office is
President — Senate — House of Representatives — Mayor — City Council — Sheriff — School Board — Judge — Attorney General
and any elected position where that candidate's decisions affect the lives of the American people.
We do not write or report about the candidates
We interview the candidates, ask them all the same questions, so you, the voter, can decide who best represents your Values, Thoughts, and Beliefs.
WE DO NOT EDIT THE INTERVIEWS!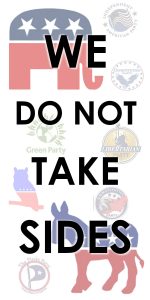 ____________________________________
____________________________________